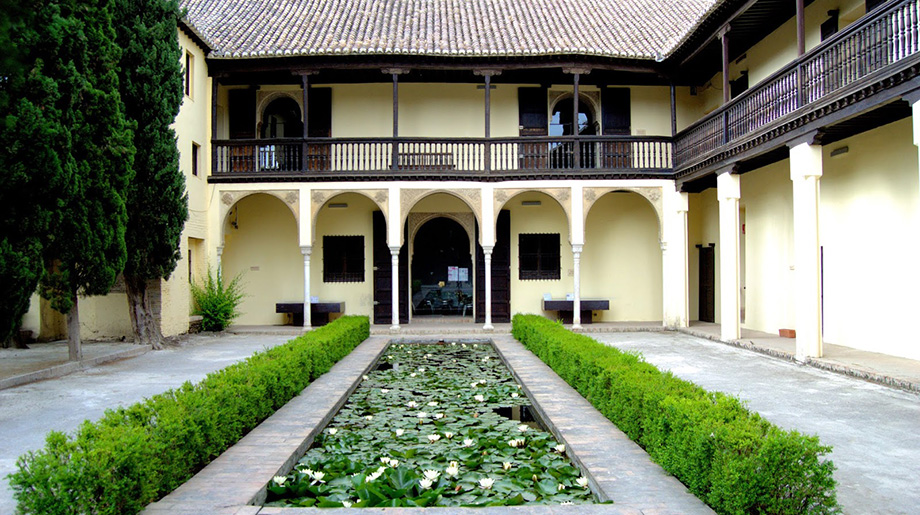 It is a set of two Moorish houses whose origins date back to the fourteenth century. Its architecture and decoration has Christian and Muslim elements, both buildings communicate with each other by a plaster arch, due to the reuse of arches and columns of ancient buildings, it is believed that it was part of the Islamic palace Dar al-Bayda. They are located in the Albaicín neighbourhood at the confluence of the slope of Chapiz with the Sacromonte road, having been declared as a cultural interest. Since 1932 it has been the headquarters of the School of Arab Studies, whose work focuses, on the one hand, on the study of Andalusian history and texts and, on the other hand, on Islamic archeology and architecture. From the Casa del Chapiz, the views towards the Alhambra are astonishing.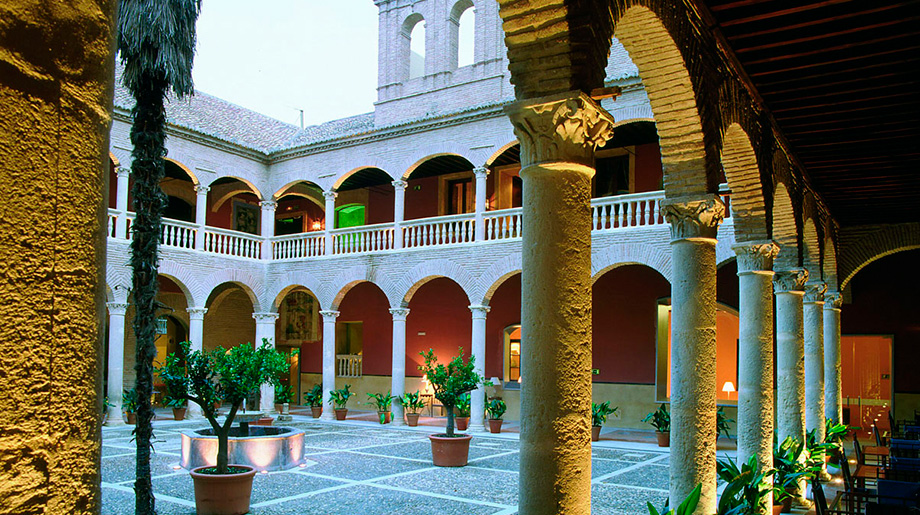 The Palacio de Santa Paula Autograph Collection is located in the historic center of Granada near the Cathedral and the Royal Chapel. The beautiful hotel, one of the best five star hotels in Granada, is a 75-room restored masterpiece that was also declared an artistic and historic monument. It replaced the Santa Paula Convent and the Casa Morisca, which existed in the XVI and XII centuries respectively. This luxury hotel's restaurant, "El Claustro", where the Santa Paula convent refectory used to be, offers guests haute cuisine that fuses elements of traditional Andalusian gastronomy with modern culinary concepts.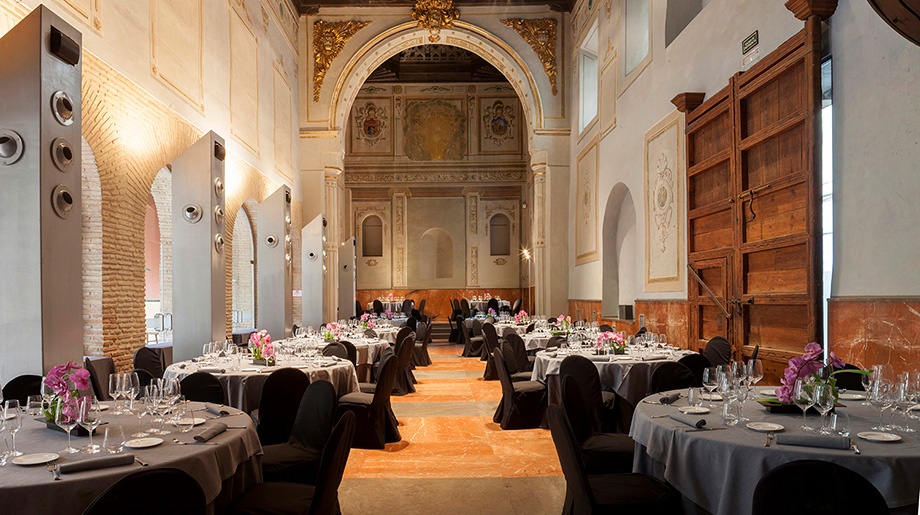 During the gala dinner at the church of the former convent of Santa Paula (nowaday hotel Palacio de Santa Paula) the first ceremony of the EWGAE awards will take place.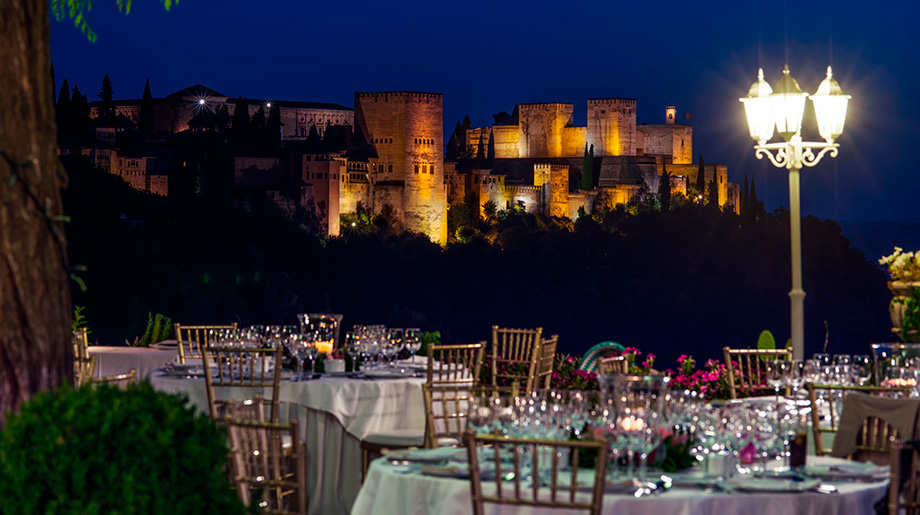 La Chumbera is a picturesque and idyllic place to celebrate any type of event while enjoying on the terraces magnificent views of the Valparaíso Valley, the Alhambra, the Albaycín neighbourhood and the Cathedral. This is an incredible place located in the heart of Sacromonte offers that offers spectacular views and a dreamlike sunset. The magical neighbourhood of Sacromonte is the iconic place where La Chumbera is located. There was no better enclave than this legendary hill with its beautiful caves, unique in Andalusia, and some viewpoints with prodigious views of the Alhambra Nazarí and the Christian City that keeps its Cathedral in the background.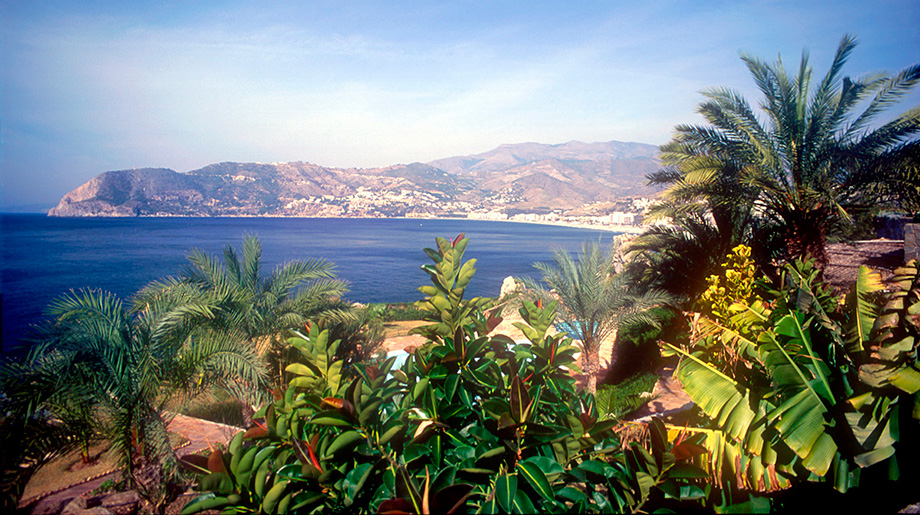 Guided visit to Almuñecar historical center
Guided visit to the Montero rum factory and testing
Lunch at Mediterranean seashore restaurant